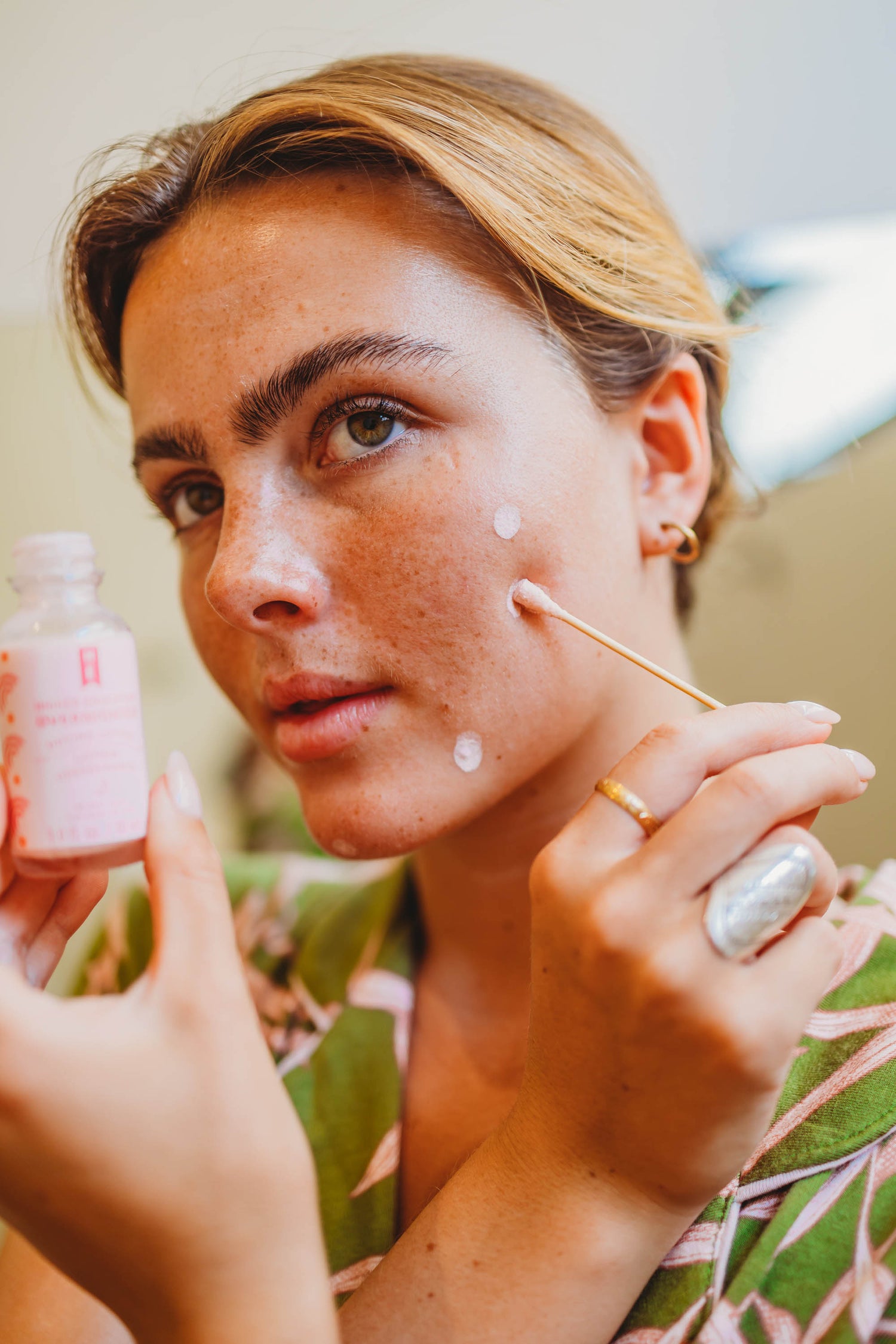 The Only Spot Treatment You Need!
OVERNIGHTER works to absorb acne-causing gunk and decrease the size of blemishes overnight.
Shop Overnighter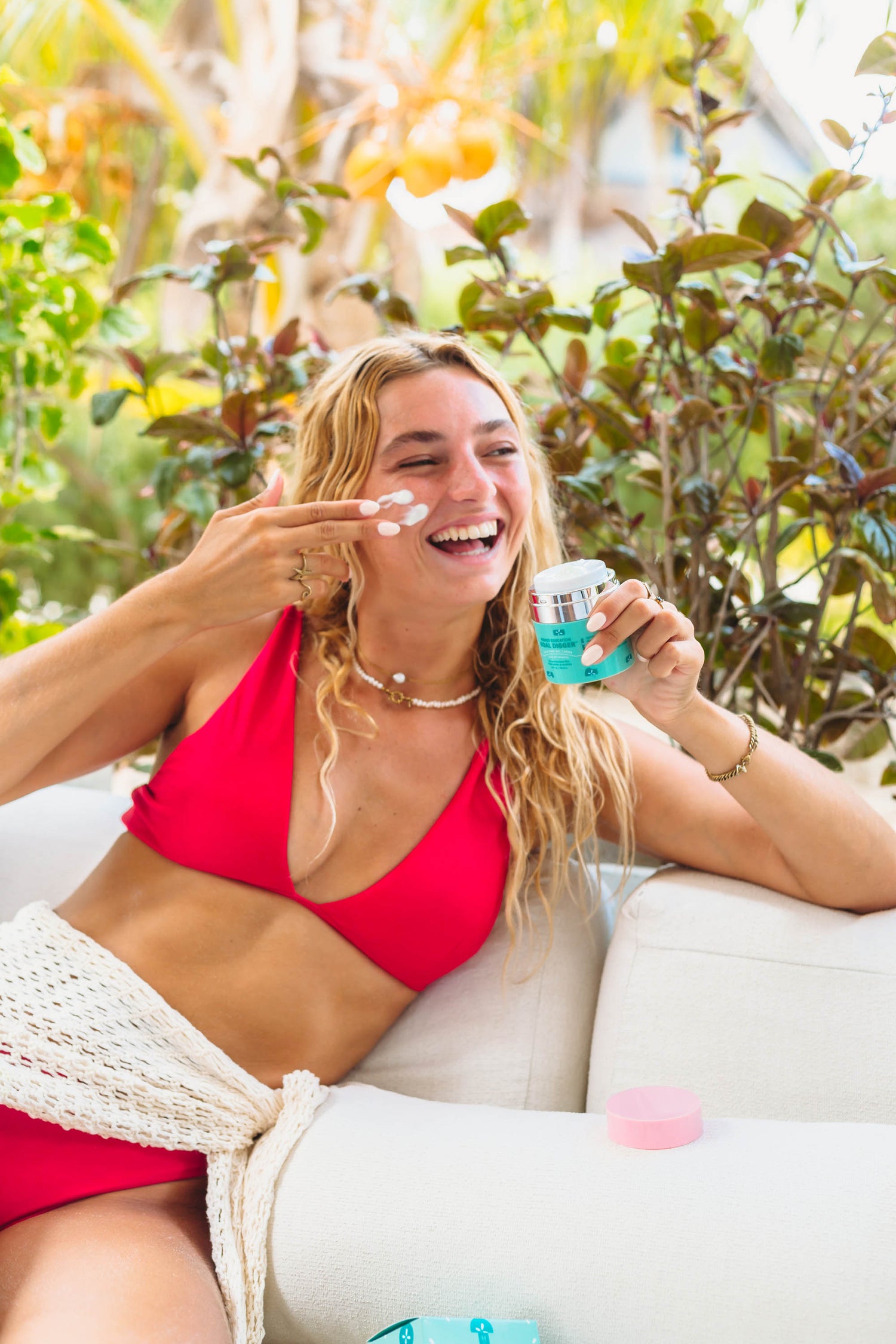 Soothing Exfoliation for your Skin
Perfect for dry or sensitive skin, this silky creme visibly improves the appearance of dehydration lines, redness, uneven skin tone and dullness with spirulina, cucumber extract, and Hyaluronix®.
Shop Goal Digger