About Us

#TeachYourSkin

Our dermatologist approved, award-winning skincare collection is clean beauty at its best, consisting of products packed with effective and safe ingredients like hyaluronic acid, bentonite clay and fractionated melanin to help create healthy skin, preserve its youth, and keep it glowing.
Founded by beauty industry veteran and esthetician Deb Nash, Higher Education Skincare was born out of necessity. When her two daughters entered college, she noticed that the market lacked quality skincare products targeted to their age group and unique skin concerns. Working alongside a leading dermatologist and cosmetic chemists, she formulated products specifically for younger generations of women, making sure they were made of the highest quality and were clean, safe & healthy, meaning they were made with no animal testing and sustainable ingredients to create healthy skin for the long term. Her goal was to develop a higher standard of quality skincare that revolved around simple yet effective skincare regimens and product education.
All of the Higher Education Skincare products are paraben-free, sulphate-free, gluten-free, nut-free, cruelty-free, vegan, and sustainable. We also believe it is important to help preserve the beauty of nature and support that effort. Our packaging is made from previously recycled materials, and the Company is aiming to be a fully eco-conscious beauty brand in the future. As such, we've pledged our support to Ocean Conservancy to help reduce plastic waste as part of our sustainability initiatives, with more conservation milestones in the works.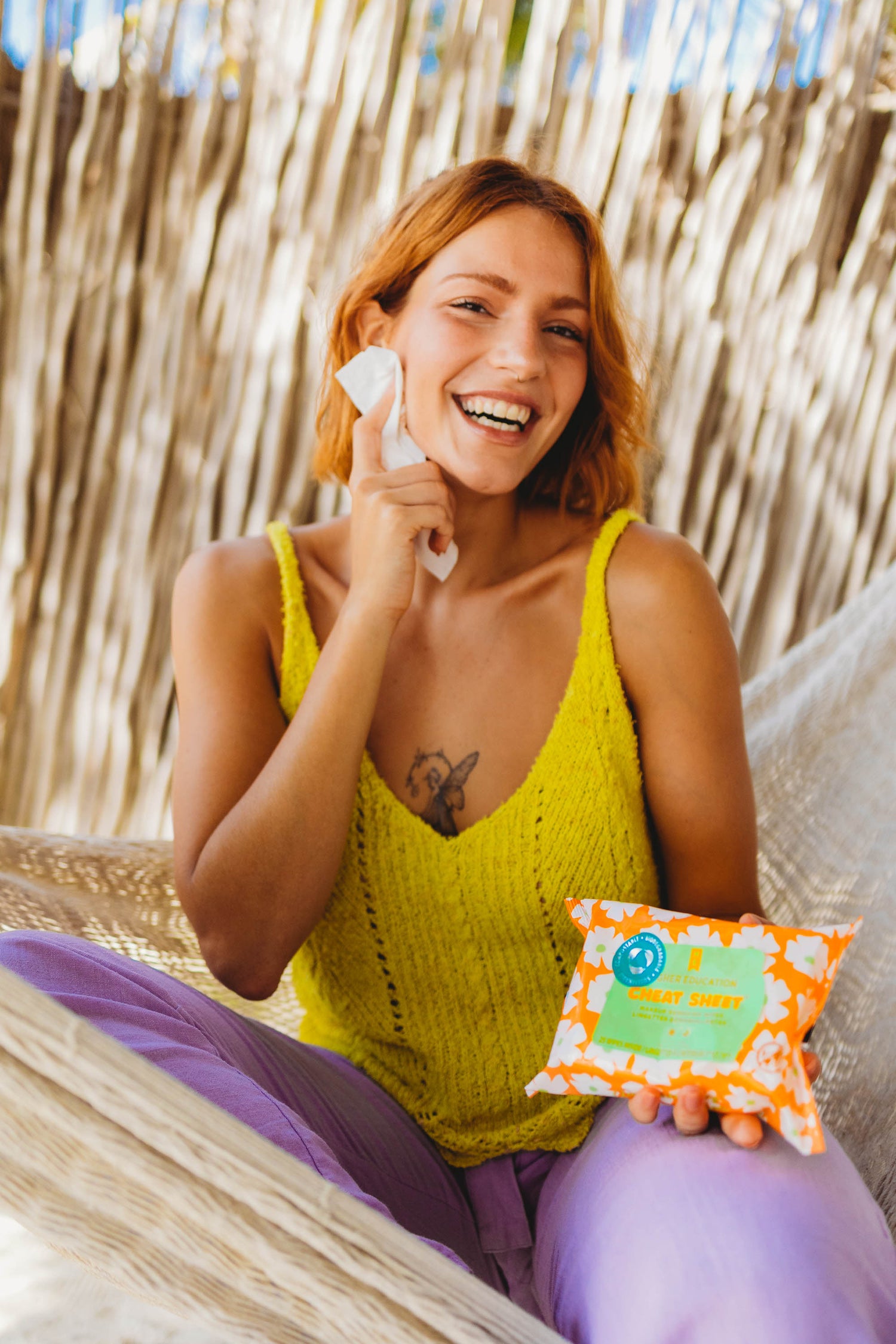 A Clear, Bright Future
We believe in diversity and the importance of education for everyone. To Higher Education Skincare, education learning is so important that we have partnered with SEO (Sponsors for Educational Opportunities) to give life-changing educational opportunities to underprivileged & deserving students who are determined to make a positive difference in their lives and the lives of others.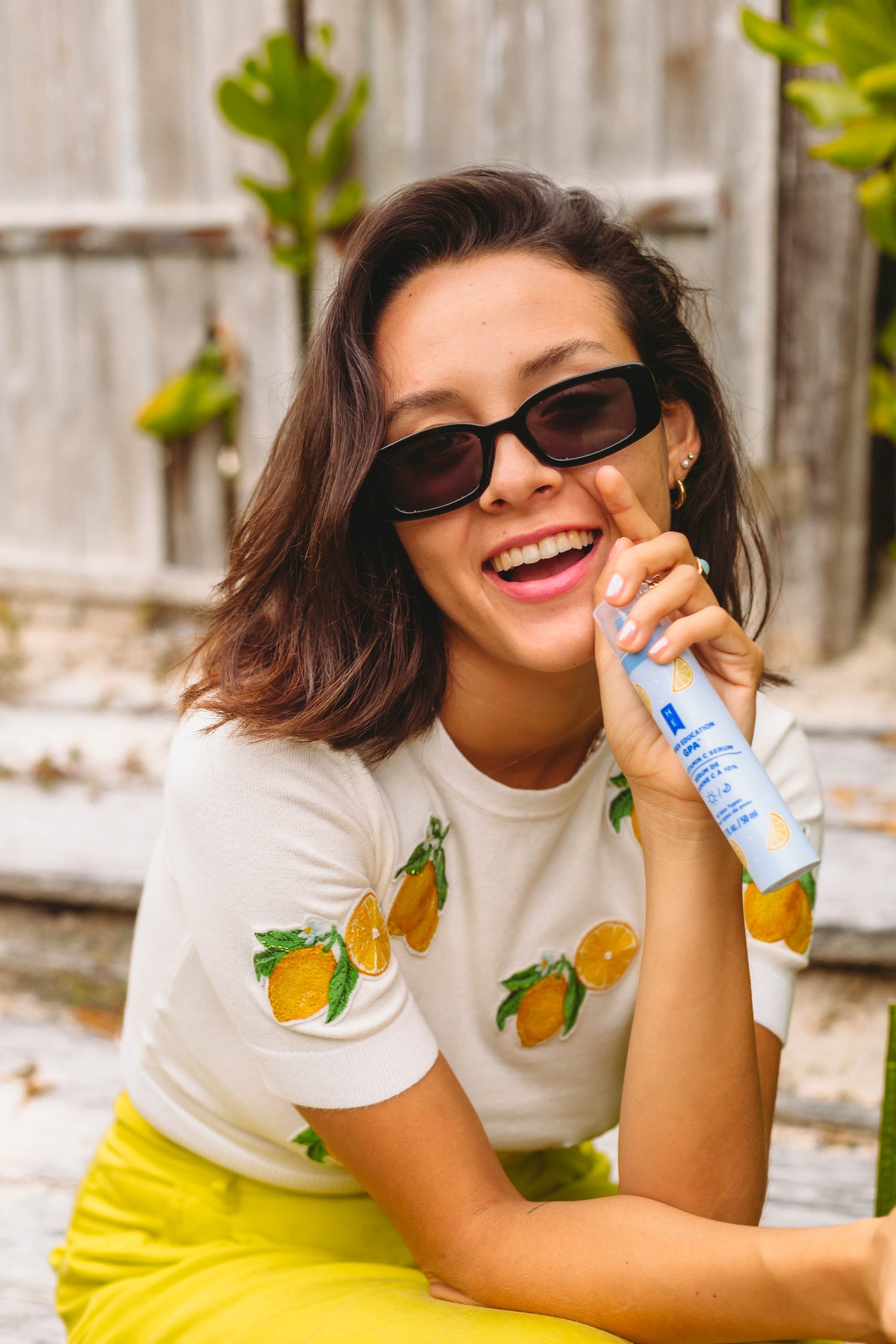 Smart Formulas, A+ Results
Your skin is unique, and your skincare products should be, too. Higher Education Skincare is clean beauty at its best: free of harsh ingredients and chemicals and packed with powerful, proven, and safe ingredients to keep your skin healthy and glowing through every season, and every moment in between.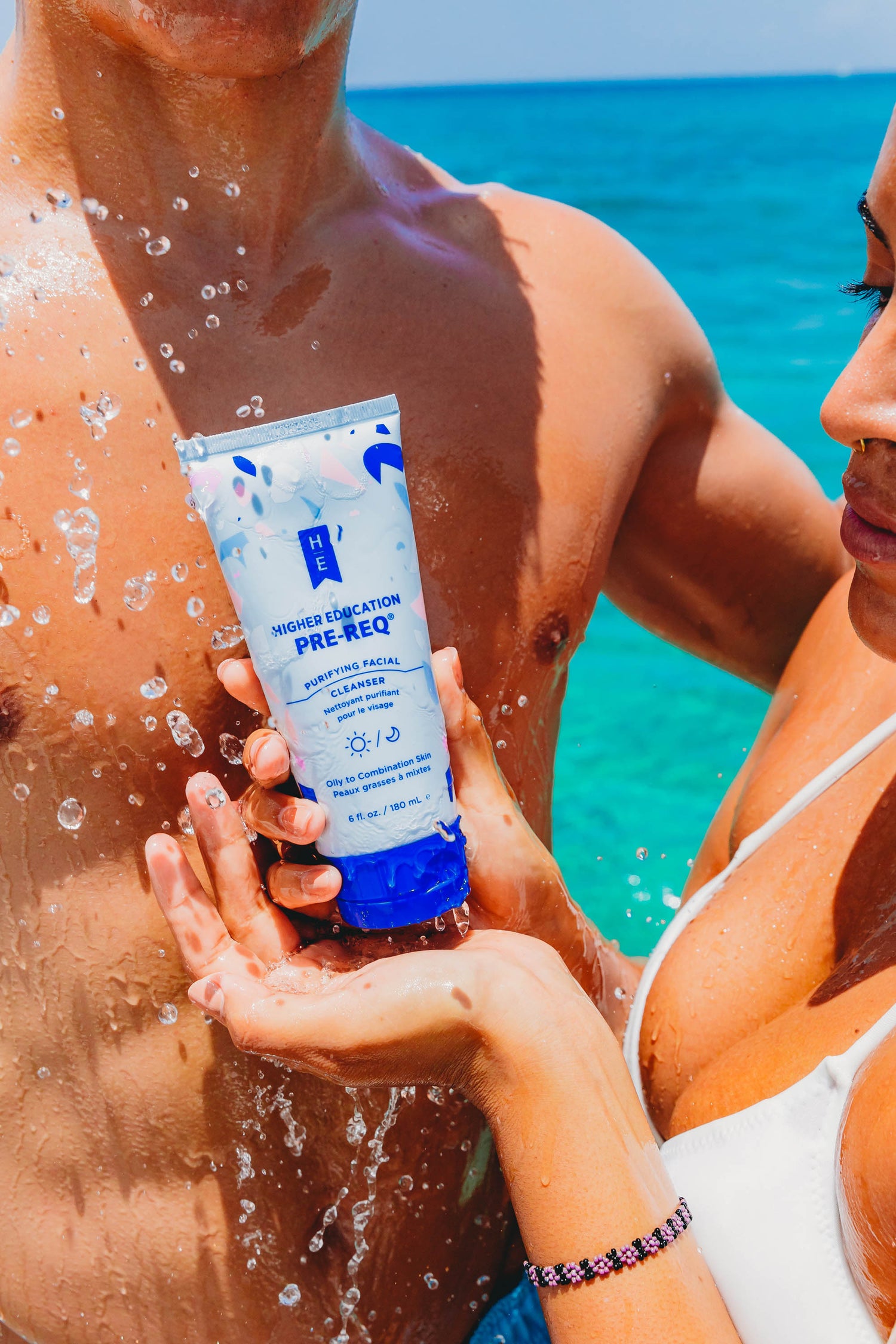 Only The Good Stuff
It is never too early to prepare for your future. Safe and effective ingredients like bentonite clay, hyaluronic acid and fractionated melanin help you achieve optimal skin health. For extra credit, our products are cruelty-free, vegan, dermatologist approved and packaged in eco-friendly containers, because we know that beauty goes beyond skin deep.